#1 DIY High Performance Gel
best performance
best tolerance
significantly cheaper
best sustainability
RACEPACE environmental challenge
Simply enter the number of packages you avoided in the comment below your recipe and take part in the raffle for my Hawaii triathlon bike
Current status:
[COUNTER_NUMBER id="1014"]
I experimented a lot when preparing for my IRONMAN. With RACEFUEL, a recipe was created that made me successful and is used by thousands of athletes today
In this video I show you:
the advantages of self-mixed gel
numerous tips for your race
My name is Nico Weling and I have been doing endurance sports for almost 30 years. In my wild days I did three IRONMAN long distances within 4 months and made it to 5th place in the IRONMAN AWA world rankings. The self-mixed gel helped me and has been optimized over countless competitions and training sessions and is now available to all athletes free of charge.
Your dream shall come true
Many races have to be stopped due to nausea or starvation. I'm always happy to hear how many athletes get along much better with this gel.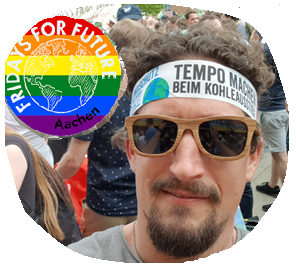 I care about our environment
We enjoy swimming, cycling and running through beautiful landscapes. By avoiding waste, we can make a contribution to preserving this miracle.